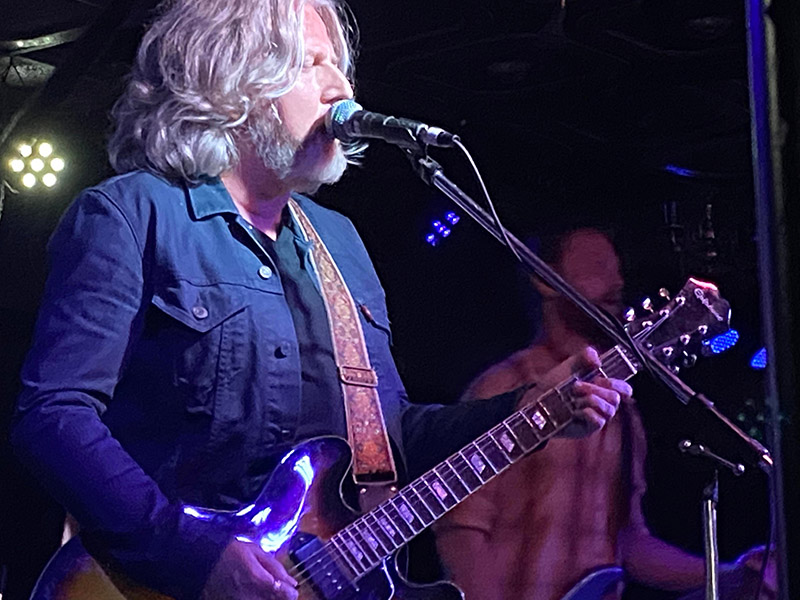 Leadfinger.
6) The return of Leadfinger to the stage and the release of their new material.
7) Paul Berwick's Magnetic Quartet - Expect big things from them in 2022
8) Best venues- Link and Pin (Woy Woy, NSW), Moshpit (Sydney), Marrickville Bowling Club (Sydney).
9) GET BACK - Loved it
10) Getting to play a few times this year. Don't ever take it for granted.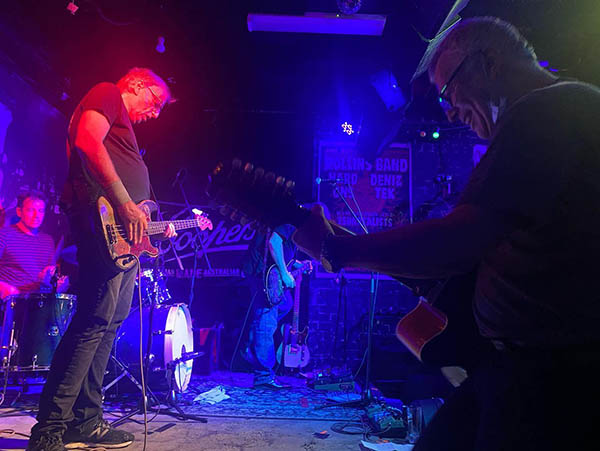 Paul Berwick's Magnetic Quartet.
Bottom 6
1) Not enough people going to gigs after spending four months saying they couldn't wait for live music to come back.
2) The inconsistency of rules for venues versus those for sporting events. Hmmm.
3) Covid.
4) Long awaited Smart Folk tour of Melbourne set for August not going ahead.
5) No Xmas Even in Sydney.
6) Bands I like splitting up.
Rubber Necker's Renee Falez.