Details

By

Matt Ryan

Matt Ryan

Hits: 918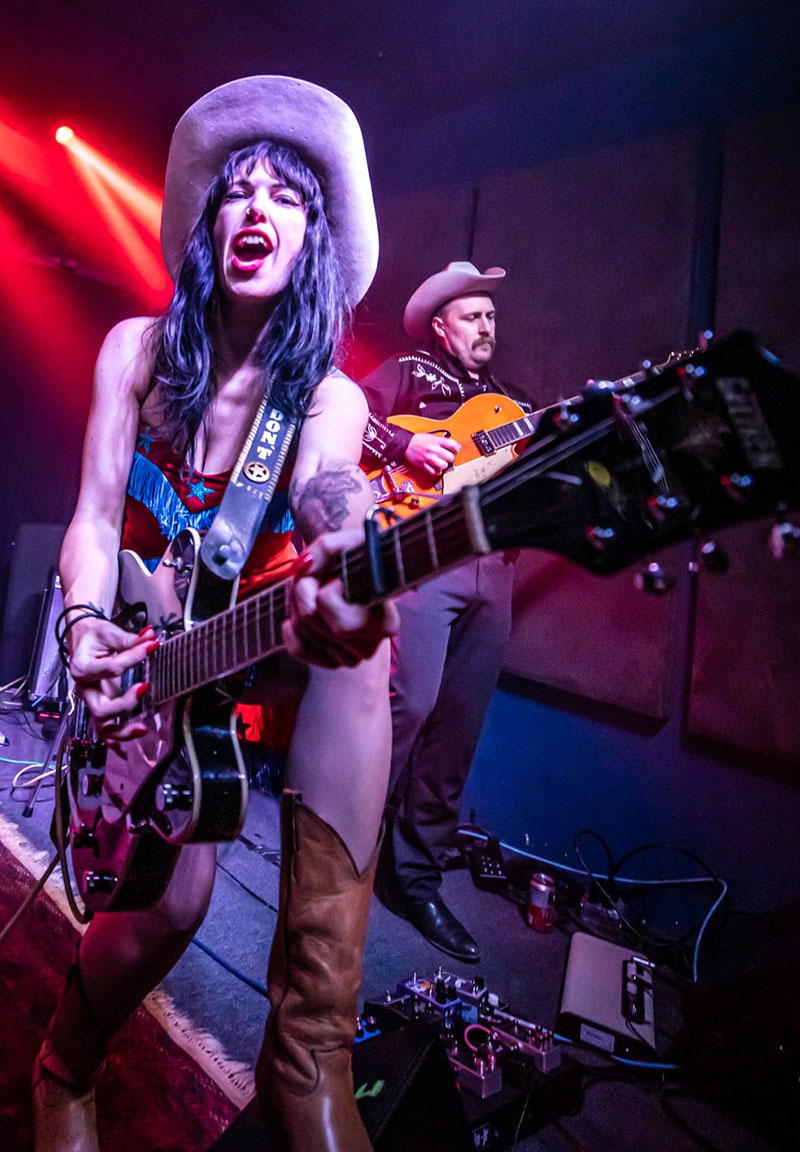 Ravin Divito photo
Portland outfit Jenny Don't and the Spurs have been recording and playing for the last 10 years and show no signs of slowing down. A supergroup combining members of Don't, Wipers and Pierced Arrows, the Spurs combine the fast energy of garage and punk, with the attitude of outlaw country. If Patsy Cline started a band with some ratbags hanging around CBGB, it would sound like this.
We spoke with singer/guitarist Jenny Connors and her husband, and also Spurs bass player Kelly Halliburton from their Portland home just before they land in Australia for their second Spurs tour.
Details

By

Steve Lorkin

Steve Lorkin

Hits: 4425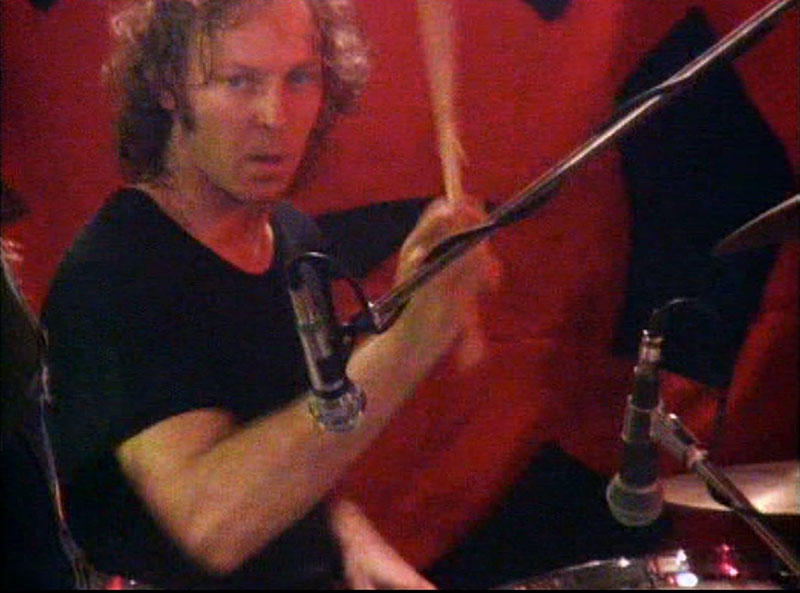 The first thing you hear when the stylus drops on Radio Birdman's "What Gives?", "Aloha Steve & Danno", "Descent Into The Maelstrom", "Do The Moving Change" or The Visitors' "Hell Yes" are the drums.
Solid, to the point, perfectly simple, lots of swing and dead on the money, That drummer's name is Ron Keeley, who also played with Radio Birdman precursor The Rats (with Warwick Gilbert and Rob Younger), The Other Side (with Rob Younger) , The Hitmen (with Chris Masuak and Warwick Gilbert) and Comrades of War.
I wanted to hear Ron's story first-hand and have a beer or three with him in his adopted home of Woking, Surrey,l just outside of London. It's only a short, 17,000-mile trip from Sydney, Australia. We met in The Crown, a wonderful old-style "wet pub" (no food, no gambling, no TV - just drink, so what's not to like?) in July 2023.
Read on at your own peril.
Details

By

Robert Brokenmouth

Robert Brokenmouth

Hits: 2829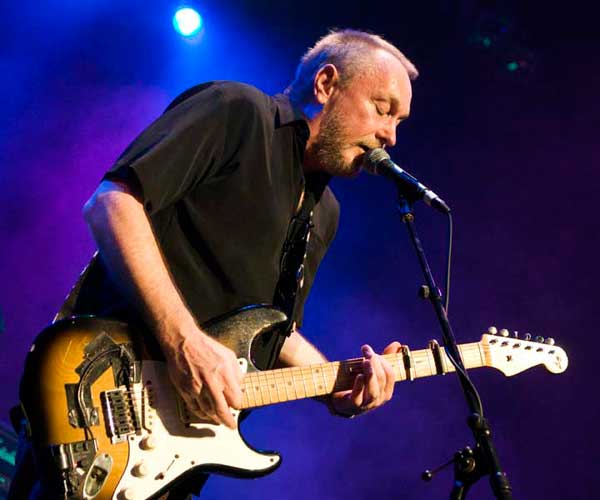 Richard Sharman photo.
The label "Elder Statesman" doesn't do Ed Kuepper justice. His career started in 1973 and spans the Saints, Laughing Clowns, The Aints! and scores of bands bearing his own name. His solo work explores a wide range of musical styles, including punk (whatever that is), folk, rock, blues, and jazz.
His landmark solo records, "Electrical Storm" (notably his first) and "Honey Steel's Gold" (his break-out effort) were recently re-mastered and re-issued. Sounds like a good excuse for an Australian tour, not to mention an interview at the hands of Robert Brokenmouth. Here's how it played out.