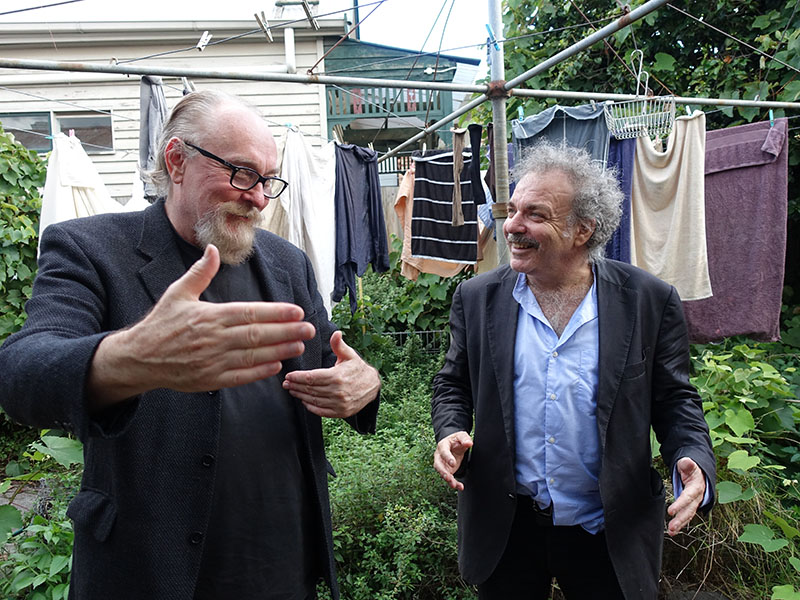 It's said what doesn't kill you just makes you stronger. And so the Ed Kuepper-Jim White convoy reconvened last week (following the Melbourne COVID disruption) for sold-out New South Wales performances in the Blue Mountains and two at the Sydney Opera House.
Even Thurston Moore made the scene; surfacing in Sydney after a two week quarantine prior to his Dark Mofo appearances, Moore promptly went on line on the rare chance tickets might be available and managed to score two seats released just that day from the guest list.
There's a sprinkling of sell-outs and new shows posted as the tour rolls on. Dates as per below and tickets at www.edkuepper.com Dates after the fold.