Details

By

The Barman

The Barman
A blog that will give you a Hard-On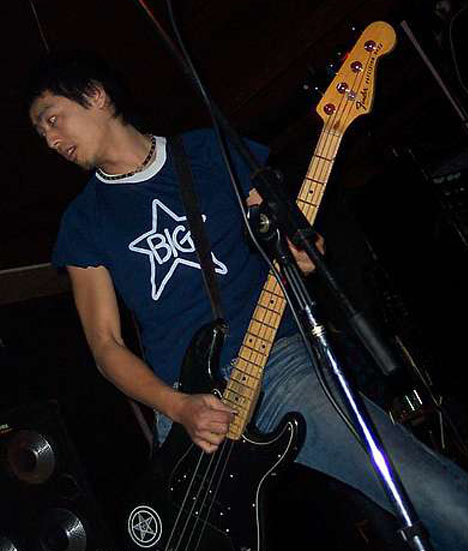 Hard-Ons and Nunchukka Superfly bass player, chatterbox and all-round nice guy, Ray Ahn, has been telling entertaining yarns on his Facebook feed for eons.
They've irrevent, rollicking tales that have taken on a life of their own lately, generating a big following and constant comments to the effect that Ray should write a book.

He's done the next best thing and is putting his stories into a blog. You can read it here.