Details

By

The Barman

The Barman
Help the late Richard Lane's daughter Penny realise her dream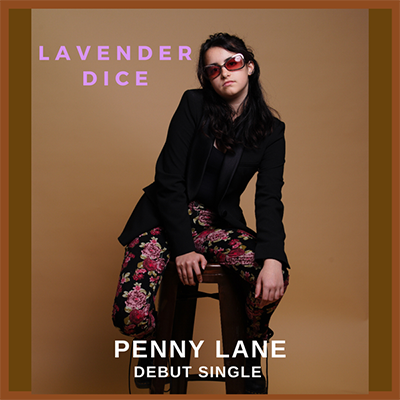 Raised and home-schooled inside the music school that is her namesake, West Australian teenager Penny Lane has been immersed in creativity her whole life, and her original songs reflect the musical influences and experiences that have shaped her as an artist.
The daughter of the late Richard Lane of The Stems, Penny has been blessed both with his natural talent and the gifts he gave her by teaching and playing music to and with her every day of their life together.
The Fremantle younger has set her sights on an acting career and has released a single to help raise funds to get her to Los Angeles.
"In October last year I started acting as a way to process some of my difficult emotions after losing my Daddy in 2020," Penny says.
"After months of auditions, I am one of a hundred young actors who have been chosen from thousands to attend a professional acting course and showcase in Los Angeles, where I will get to perform in front of casting directors, agents and managers at a week-long event.
"The past few years have been really hard for me and this opportunity has given me something to dream about and I hope you can help me get there."

Penny is a multi-instrumentalist who lves to create musical soundscapes and lyrics that help her to translate the depths of emotion that she has had to navigate. With her first release at just 14-years-old, "Lavender Dice" is a hypnotic and soothing journey through a kaleidoscope of cascading metaphors and feelings.
You can buy the single for $6 here but if you want to donate more it will help her on her way. To find out more, check out her GoFundMe page.