Johnny Casino re-emerges with new album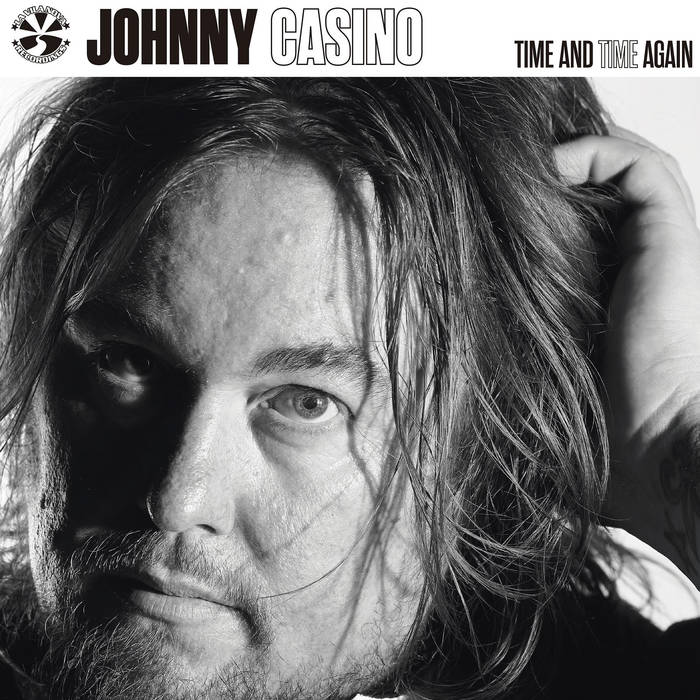 He's been out of sight but not out of mind since quitting Australia for love and moving to Spain, but Johnny Casino has been busy. On March 1 he notched up a birthday and launched a new album, "Time and Time Again" on LP and CD.
The album was recorded in Sydney and Melbourne, Australia, Gandia and Els Poblets, Spain and was mixed in Spain and London, England, starting its life more than four years ago.
Instead of condensing the recording sessions into days or weeks at a time, Johnny was more content to simply only record when the moment or the feel of each song was right. That's why the record was recorded in five different cities in three different countries.
The star-studded crew playing on the album includes Carrie Phillis (Boobytraps), Adam Pringle, Stew Cunningham (Leadfinger), Jodi Phillis (The Clouds) and Warren Hall (The Drones, Datura4, The Volcanics) as well as Spaniards Julain Marco, Isidro Rubio and Actor Ochoa.
The blurb says: " 'Time and time again' is equal parts dangerous rock´n´roll, homespun rich melodies and sweeping cinematic views and was recorded with a roving cast of Johnny's musical brothers and sisters.In Johnny's words," No reason to doubt it, but listen for yourself (and buy) at Bandcamp.
Tags: spain, johnny casino, asteroid b612