Benefits for Lime Spider Mick Blood after bashing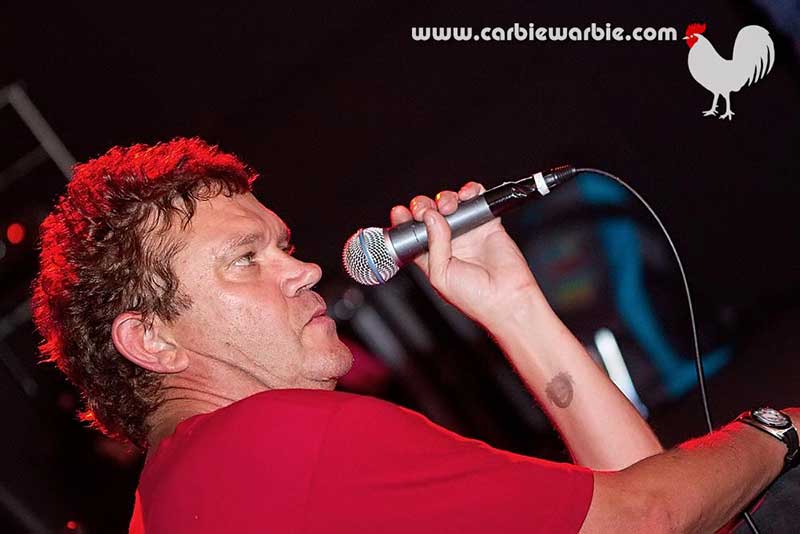 Needing to leave Queensland for a fresh start in March, Lime Spiders vocalist Mick Blood said a sad farewell to his beloved dog, Monty, and set off looking for a new home. After a torrid few months, Mick finally found a new home in Newcastle, NSW, and set about getting back into work and getting on with his life.
Within a few days of moving in, however, disaster struck when Mick was bashed unconscious at a local nightspot, leaving him with serious head injuries. He is now in hospital and requires a long period of treatment, recuperation and life re-building.
Mick faces an uphill battle in retaining his accommodation and is quickly coming to the end of his life-savings after all that he has been through this year. A benefit fund has been established to assist him and you can make a donation here.
The first of a couple of benefit shows will be held at at Mojo's in Fremantle (WA) on July 30 with a lineup that includes: Ghetto Crystals, Smrts, The Painkillers, LEECHES!, Cavalier and Dan Tilly. Another is being organised in Brisbane and details will be posted here when available.
Tags: Mick, lime, spiders, blood, benefit