New Christs plan four shows before lay-off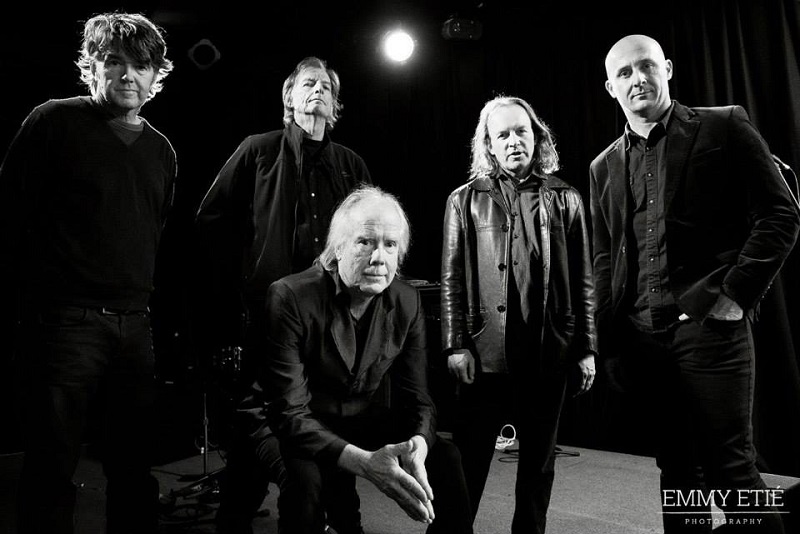 Emmy Etie photo.
The New Christs are playing their last gigs for some time, with Rob Younger going back on active duty with Radio Birdman, and they're going out with a flurry that includes two interstate gigs.
Friday, July 6 finds them fronting up for two sets at Beaches Hotel at Thirroul in New South Wales for free. On Saturday, July 7 they'll return to the scene of their Marrickville Bowling Club triumph with James McCann and the New Vindictives almost a year ago with precisely the same bill.
On Saturday, July 14 they'll play a rare Melbourne show at the Cherry Bar, again with James McCann and the New Vindictives plus Penny Ikinger. And Saturday, July 21 finds them headlining the Fly By Night Musos Club in Fremantle, Western Australia, with The Volcanics and The Shakeys supporting. This will be the New Christs' first-ever WA show.
Tags: penny ikinger, new christs, radio birdman, james mccann, rob younger