RIP Grong Grong guitarist Charlie Tolnay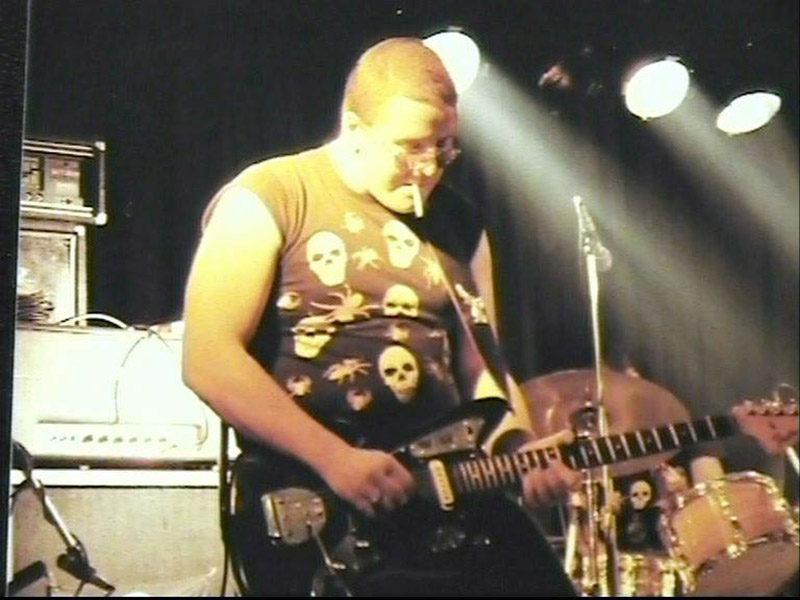 Grong Grong, Lubricated Goat and King Snake Roost guitarist Charlie Tolnay has passed away in Adelaide after a brief and unexpected illness. The news was posted on the Grong Grong Facebook page last night.
Tolnay was an original member of the band, formed by his half brother Michael Farkas in 1983. The band expired with the near death of Farkas in 1984 and reformed in 2009. More details when they come to hand.
Tags: Citadel, grong grong, king snake roost, charlie tolnay, lubricated goat