Somebody naturalise these people, please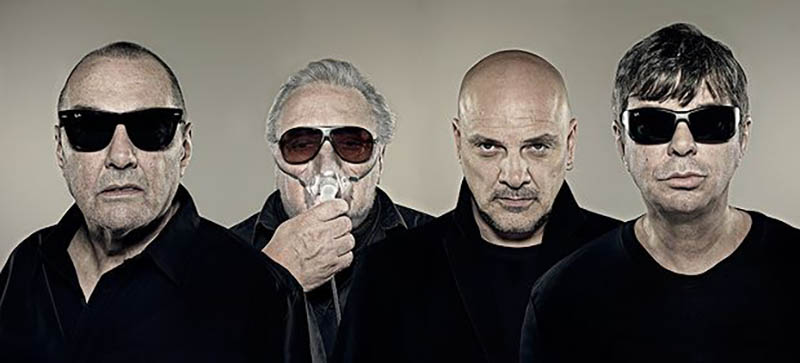 If they were here any more often, they'd claim residency. The Stranglers have announced their February 2020 return to Australia. Even they will have lost count how many times this makes...
Hailed for their highly original sound, brilliant melodic touch, dark aggression and effortless cool, The Stranglers are now recognised as one of the most credible and influential bands to have emerged from the punk era. Now comprising Jean-Jacques Burnel, Dave Greenfield, Baz Warne and Jim Macaulay, The Stranglers remain strong drawcards after 45 years with 24 top 40 singles and 18 top 40 albums under their belts.
Tickets are on sale from 9am on September 26 from 9am here.
The Stranglers
Australia 2020
FEB
5 - Astor Theatre, Peth, WA
7 - The Forum, Melbourne, VIC
8 - Enmore Theatre, Sydney, NSW
9 - The Tivoli, Brisbane, QLD
11 - The Gov, Adelaide, SA


Tags: english, australian tour, the stranglers, 2020