Stunning X recording makes it to vinyl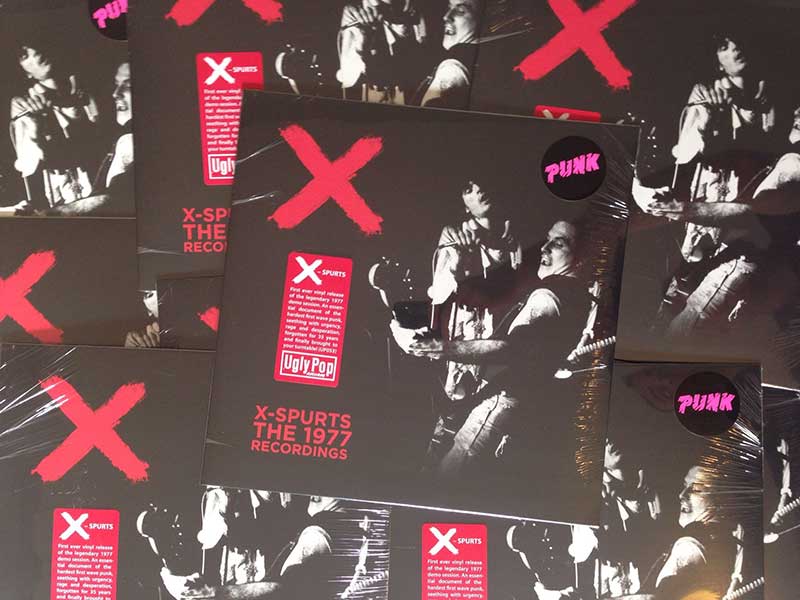 Remember that sublimely raw set of demos by the Australian X that came out as the "X-Spurts" CD a few years ago? Canadian label Ugly Pop Records has just re-issued it on vinyl after doing the same with the "X-Aspirations" album.
Recorded in a lounge room in Sydney's Surry Hills and stored for 35 years, "X-Spurts" pre-dates "X-Aspiration" and features the oririginal X line-up in stunning form. This is one of the greatest "lost" recordings to have been unearthed of any band. You can procure a copy here and there is an Australian distributor if you prefer the bricks and mortar store option.
Tags: steve, australia, lucas, ian rilen, sydney x, x-spurts, ugly pop records