Details

By

The Barman

The Barman
The Mummies, Tex Perkins and King Khan in new Ozploitation film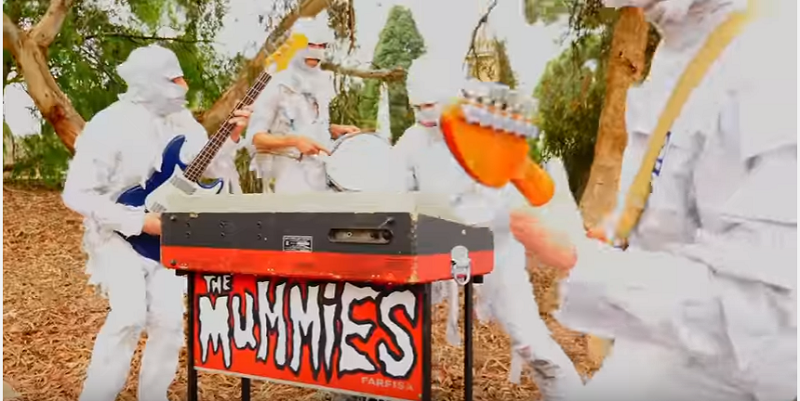 Hey garage-trash fans! A new chapter is opening in the history of Ozploitation films and its cast includes The Mummies, Tex Perkins, Russ Meyer actress Kitten Natividad, El Vez, King Khan and many more.
"Fags In The Fast Lane" is a new camp rock and roll road movie from Melbourne film maker Josh "Sinbad" Collins. It makes its debut at Cinema 3 at The Factory Theatre in the Sydney suburb of, Marrickville on Saturday, September 16.

Some of garage rock's most identifable figures have roles and the ubiquitous frontman, Tex Perkins, is the narrator.
It's part of the Sydney Underground Film Festival and you'll need to be aged 15 or older to be admitted. Tickets are available here. You can watch the trailer after the Read More link.