They're coming to Strangle us with classics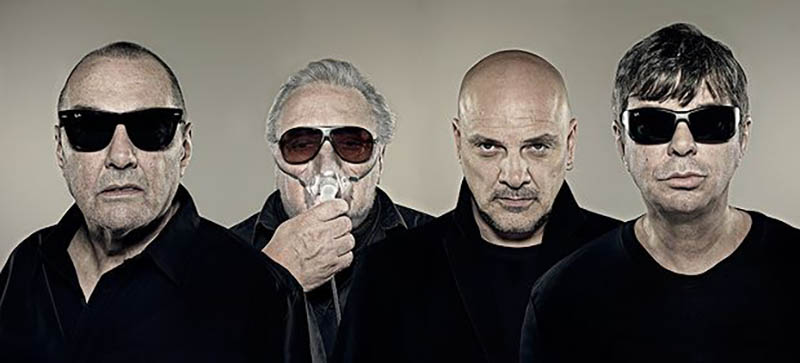 One of the UK's most important musical exports, The Stranglers, have announced their return to Australia and New Zealand in 2018 with their biggest tour in 30 years, "The Classic Collection".
Taking 20 of their most popular tracks from their revered album classics, chart successes and fan favourites from across their 40-year history, The Stranglers will prove their longevity and impact with a set made of of tracks including "Golden Brown", "Always the Sun", "Peaches", "Strange Little Girl", "5 Minutes", "No More Heroes" and many more.
The Stranglers are riding high on the crest of a resurgent wave of popularity. They continue to out-rock many on the live circuit, including much younger bands, and their large and loyal fan base has swelled in recent years as new converts join the ranks.
With record-breaking, sell-out shows including their 2016 Australian tour and festival appearances throughout the UK and the rest of the world, public demand to hear and see the group has never been so high.
Friday 2nd February
Auckland Town Hall, Auckland, NZ
Saturday 3rd February
Opera House, Wellington, NZ
Tuesday 6th February
The Forum, Melbourne VIC
Wednesday 7th February
The Tivoli, Brisbane QLD
Thursday 8th February
Enmore Theatre, Sydney NSW
Saturday 10th February
Thebarton Theatre, Adelaide SA
Monday 12th February
Astor Theatre, Perth WA

Tickets here
Tags: punk, tour, australian, new zealand, 2018, the stranglers