Vale Bad Seeds keyboardist Conway Savage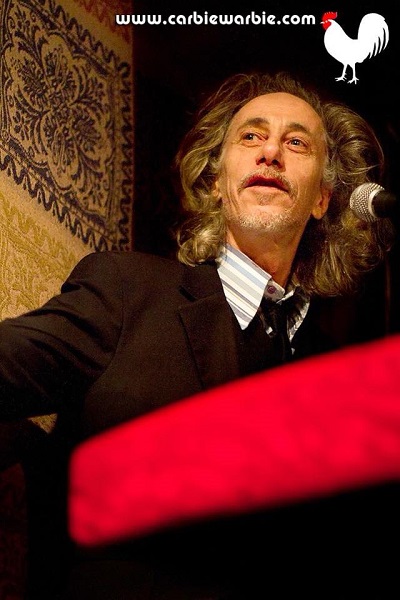 Longtime Bad Seeds pianist Conway Savage has passed away, aged 58. Close friends confirmed his passing on Facebook.
The Melbourne-based former Feral Dinosaurs and Happy Orphans member joined Nick Cave and the Bad Seeds in 1990 and had been a fixture until last year's US tour when illness forced him to step down. Savage was operated on for brain cancer and is understood to have been in care recently.
He guested on many albums by the likes of ex-GoBetween Robert Forster, Kim Salmon, Dave Graney, former Triffids member David McComb and Spencer P. Jones.
Savage has a string of solo releases and collaborations to his credit. His most recent EP was 2010's "Pussy's Bow".


Carbie Warbie photo
Tags: bad seeds, nick cave, conway savage