"Yummy" re-issue in home stretch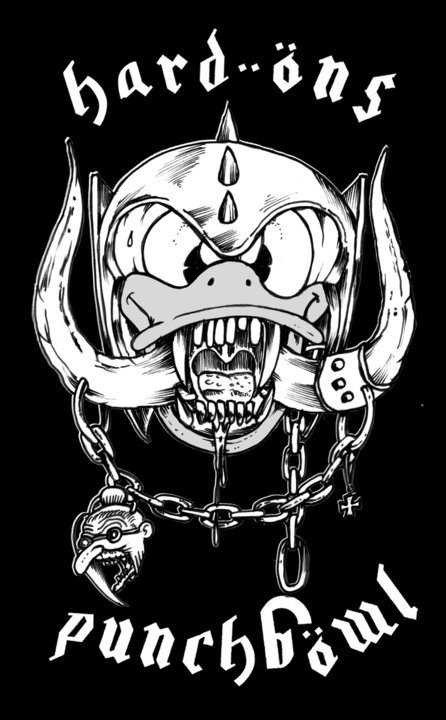 The exhaustive program of bonus-packed re-issues by Australia's favourite pop-punk shit-stirrers the Hard-Ons continues unabated with 1990's "Yummy" getting the treatment.
The band has just released details of a double CD, 67-track package which is forthcoming on Citadel Records, the label responsible for the other back catalogue issues to date.
As well as the complete "Yummy" album there will be a set of demo tracks, plus the output of recording sessions with Captain Sensible and a Rob Younger mix of the "Dateless Dudes" mini LP from '92.
The Henry Rollins collaboration on AC/DC's "Let There Be Rock" (originally a 10" vinyl release) also comes in for the digitisation treatment.
"Yummy" was released on major label Festival in Australia and Taang in the US. Here's a preview of what's in store:
CD1:
YUMMY LP 1990
WHERE DID SHE COME FROM 7" (1990)
DULL 7" (1991)
LET THERE BE ROCK 7" (1990)
WHERE THE WILD THINGS ARE 7" (1991)
DATELESS DUDES CLUB MINI-LP (1992)
SHE'S A DISH 2-TRACK CD (1992)
CD2:
Captain Sensible sessions, Wimbledon (1991)
Rob Younger mix Of Dateless Dudes' Club (1992)
Entire Yummy Demo session (1990)
Dateless Dudes Club Demo session (1991)
Citadel Mail Order
Hard-Ons on Facebook
Tags: Citadel, records, hard-ons, yummy