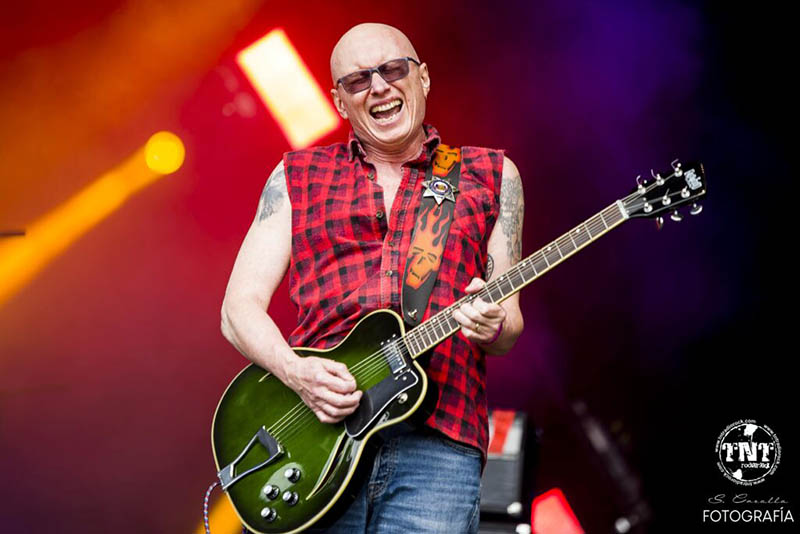 Chris Masuak at Resurrectionfest 2022 by Santiago Carollo
CHRIS KLONDIKE MASUAK'S TOP SEVERAL FOR 2022
Is it really that time again?
I can never summon up the ennui to diss Christmas. I get that it pushes some people's buttons but I'm bucking the buzzkill.
This is the time to be relentlessly cheerful, if not for your sake, for those that need it.
So, put "A Christmas Gift For You", "Rockin' Little Christmas", and "It's Christmas Time Again" on high rotation.
At mind numbing volume!