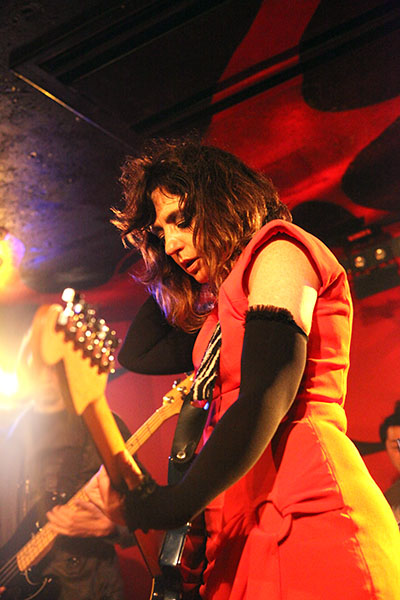 MARVELLOUS MUSICAL MOMENTS OF 2022 AND MORE MUSINGS:
Firstly, thanks to The Barman and I-94 Bar contributors Keith Claringbold, Dylan Webster, Matty Ryan and Edwin Garland who included my shows with my band in NSW and Melbourne in their Top Tens for 2022. That is so cool and greatly appreciated! Thanks to everyone who came to these shows! It was fabulous to see so many "old" friends there!
Thanks to the musicians who played in my band – Tim McCormack on bass, Jason McGann on drums, Julian Held on guitar, Sam Billinghurst-Walsh on guitar and Ryan Oliver on keyboards. They are worthy of the attention they have been getting.
In fact, thanks to all the musicians who performed live on the indie rock circuit in 2022. These are not easy times for many musicians, and it's been fantastic to see so many artists back in action on stage, in the post lockdown world. Often, I cross paths with them when they attend other people's gigs as well. It's a wonderful thing to behold - intrepid rock'n'roll soldiers leading the charge to bring live music back into the forefront of our hearts and minds!
Thanks to all the punters who have been supporting live gigs. Thanks to the music journalists for reviewing our shows and new releases and to the radio presenters who have been playing our music. Thanks to the venues and the promoters, with a special thanks to The Barman for his tireless efforts to keep our rock scene alive and well.
Details

By

Penny Ikinger

Penny Ikinger