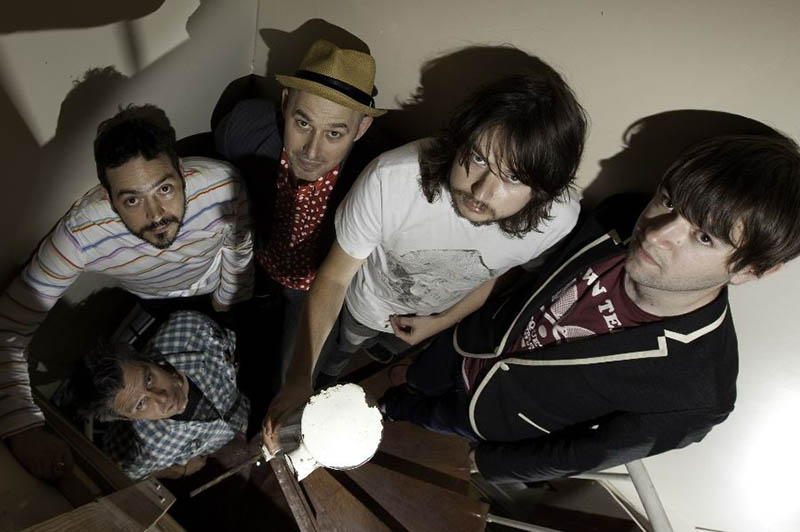 Sand Pebbles
John Curtin Hotel , Carlton
Saturday, June 1 2019
I remember 2004. Living in a spacious weatherboard house in North Fitzroy, two small children, disrupted sleep patterns, fumbling through the fog of the embryonic years of parenthood.
Watching the Howard Years roll on. Mark Latham pushed his way into public view, tried to take up the fight with Howard. Toned down the more provocative aspects of his public discourse, held a press conference in front of a row of American flags, presented himself as the guy who understood the aspirations of the suburban demographic, but who wasn't a product of an era that'd never return. Who'd have though 15 years later Latham would be a One Nation member in the NSW parliament? People thought Pauline Hanson was finished too. History is funny, innit?