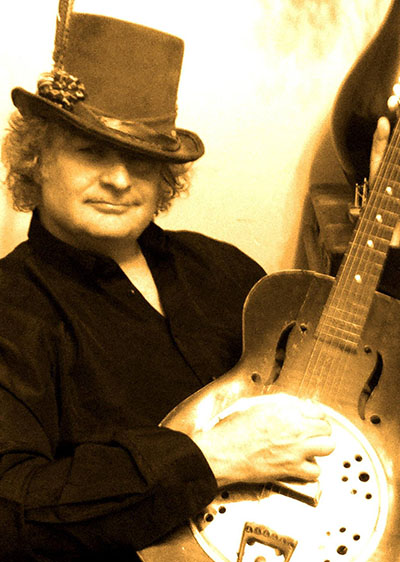 This year was returning to my childhood and gromit years - teenage times as well as inner-city music, alternative and garage rock, beer-soaked pubs and the alternative. Namely the Beatles, Midnight Oil and Patti Smith.

Patti Smith and Paul McCartney get the guernsey for the best gigs of the year. And for the same reasons. Both artists are incredible live and these final tours were a massive thank you to the fans…

1 Macca at Suncorp Brisbane

Sir Paul delivered on all fronts. With the most thoughtful visual show and a hit every minute over those three hours and ten minutes, it ranged from pure, four-on-the-floor garage rock with guitars sonically attacking to more mellow stuff.
From "I Want To Be Your Lover" which would have made the Stones sound like a get-together at a nursing home to "Helter Skelter", to the bombastic, "Live And Let Die" which inflamed the stadium, the cheesy "Mull of Kintyre" with a 25-piece pipe band, to the solo acoustic moments with "Blackbird", this was gold. Macca's voice, his insights, wit and humility, and his guitar playing were magnificent; 42 songs played. I won't forget it a hurry.

1 Patti Smith at the State Theatre and spoken word at Sydney Opera House

Another pair of gigs where Patti gave 300 percent. Patti engaged us with insights, stories and, as with Macca, showed a great deal of humility. The band, led by Lenny Kaye, at times still had the intensity of 1975 CBGBs Patti, yet with overtones of a grandmother and an earth mother.