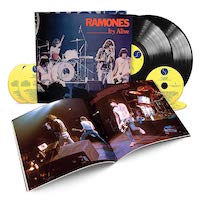 It's better than I thought it would be. Sort of.
Once upon a time I lived in a share house with a New Order fan.
Don't you dare pity me.
Anyway, this muffin collected live tapes of New Order. Every time he got one, he'd play it. Loud.
Like I said, don't pity me. I can do that for myself.