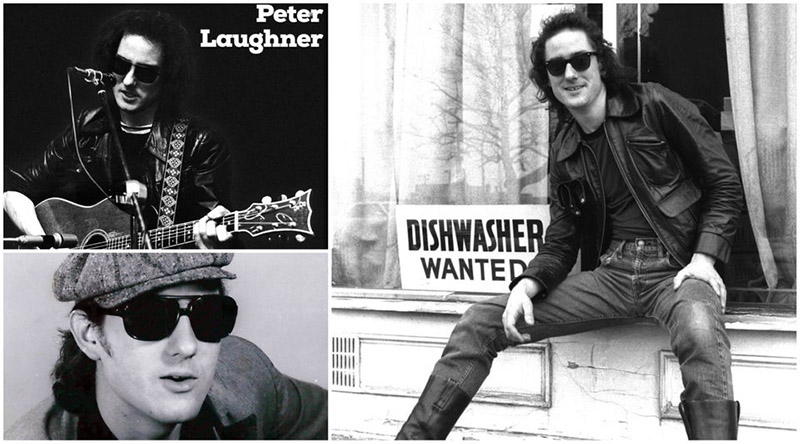 "This room becomes a shrine thinking of you..." - Jesus & Mary Chain
People with money really do start thinking they can take it with 'em, don't they? Ya see the value they put on Shit, mere stuff, and also on just their own most basic climate control, the channel changer, controlling the room, and even the ideas allowed to ever enter their big ceilinged, oversized, white, spartan, multiple empty spaces. I got a song lyric that says, "now all I do is write obituaries", cause all my ole rocknroll friends keep dropping dead, and man. 'Gets weird.
One of my teenage brothers offed himself a couple years ago, and his family wrote some real blunt obit for the smalltown newspaper to publish, I'll paraphrase, but basically, it was like, "He was drunk and depressed all his life and committed suicide". Yeah, so that was grim. I knew they never liked the kid to start with, but according to his side of the story, they were hiding and covering up abuse.