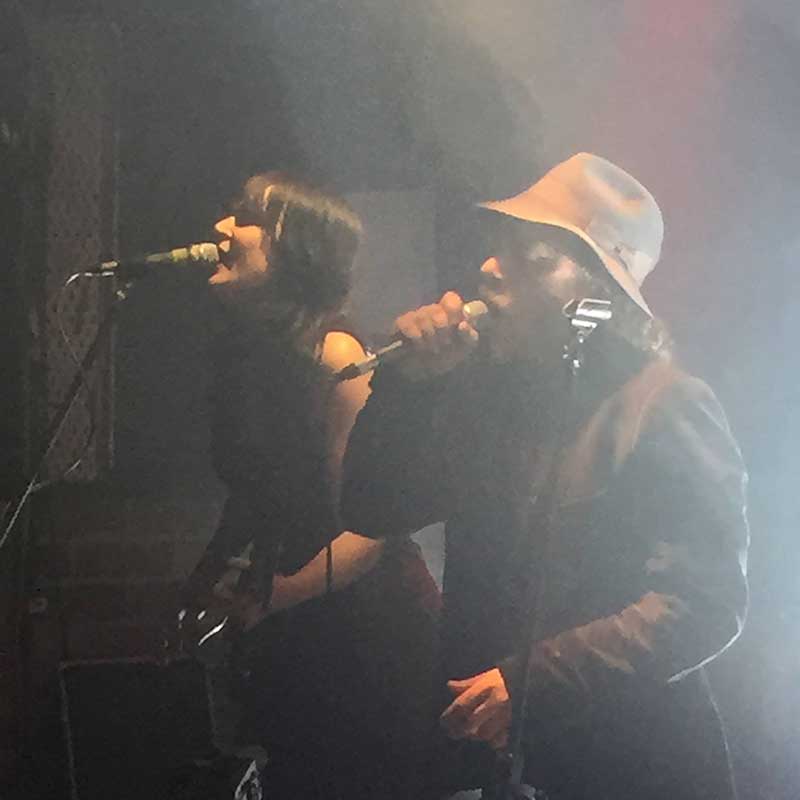 Tamara and Evil Dick. Caroline Burston photo
In a parallel historical universe the vast southern continent now known as Australia might have been conquered by France.
While France was still a functioning monarchy at the time Captain James Cook invoked the now discredited legal fiction of Terra Nullius to claim the territory on behalf of the English throne; by the time Arthur Phillip lobbed into Botany Bay in 1788, France was starting to buckle in the face of rising bourgeois unrest, and had bigger internal fish to fry (or heads to lop, as the case may be).