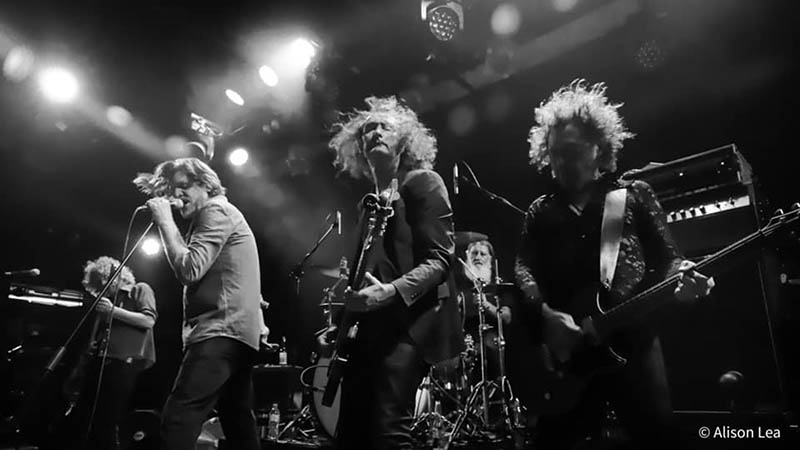 The Beasts
The Johnnys
The Gov, Adelaide
March 17, 2019
Photos by Alison Lea
It's the last night of the Adelaide Festival and the city centre is abandoned to the tourists, and no doubt some "end of festival" official shindig, doubtless adding anodyne "vibrancy" (one of Adelaide City Council's favourite buzzwords) to the joint.
Meanwhile, Adelaide's finest and most intelligent people are voting with their wallets and pile into the Gov, many having come from miles around. One bloke is here with his wife from Kangaroo Island (more expensive than a trip to Melbourne or Sydney); another bloke flew 300 miles to arrive at 4pm, with a return flight at 8am. There are many happy drunks.
Tonight was the most beautiful gig I've seen in years, if not ever. I cannot remember a more wonderful, cathartic experience.