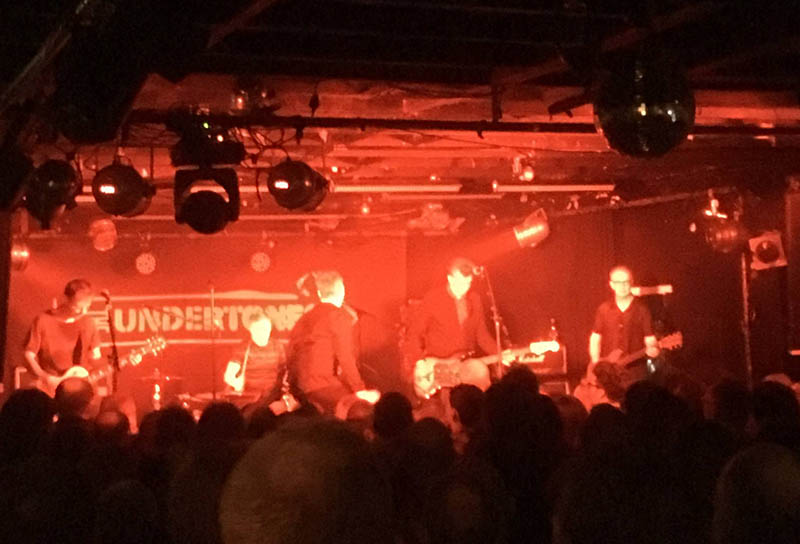 This is a bit of a rant, I'm afraid.
Opening support band to The Undertones in Adelaide, The Green Circles ,were good - but as I was preoccupied rescuing my keys from inside my car with the help of the RAA, I only saw the last half of their set. They seemed a little awkward tonight. The Green Circles are well and truly superb, however, and if this was a slightly off night for them, I'd better see them again to make up for it. Find them on Facebook and get their cds.
Next support, The Systemaddicts, are on Off the Hip in Melbourne, and they are one exciting, involving, often very amusing band. You don't really know what you're missing unless you've seen them. Fucking brilliant.