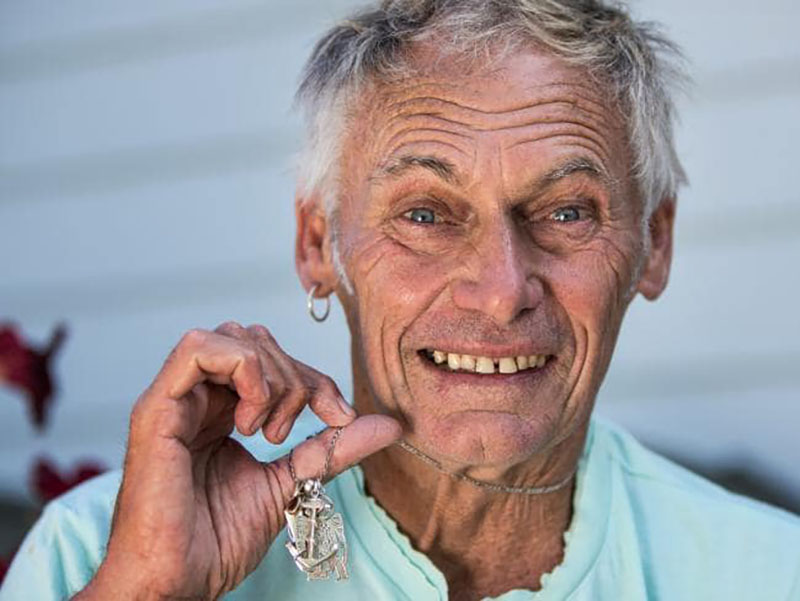 From the Celibate Rifles Facebook.
I went to a Catholic boarding school, and that sort of team spirit thing and having the right attitude to what you do was drummed into you from day one. And I viewed any group enterprise the same way, life's too short for bickering and bullshit. If there's something you want to do, let's get to doing it. You can have fun on the way. but I used to watch most bands and it seemed that it was more a part of a look.
As soon as I met the Rifles I thought OK, there's something here. There's an energy and... there's something that sets them apart from a lot of the other bands. And that, nothing lasts forever. If you don't look after it it'll just dissipate and go. So yeah, I got into that.- Damien Lovelock in conversation with Earl O'Neill.
The magnitude of yesterday's passing of Celibate Rifles frontman Damien Lovelock at the age of 65 is still sinking in. Lovelock died at his Sydney home after a protracted fight against cancer - a battle that was known to many but largely kept private out of respect for the man.
Damien Lovelock was one of the most articulate, witty and forthright figures to spring from the Australian underground music scene in the 1980s. His laconic drawl was a trademark element of the sound of the Rifles, perhaps Sydney's ultimate anti-star complex band. As promoter and longtime Damo friend Tim Pittman remarked: "He was a unique human".