2020 Barfly Top Ten: Mick Medew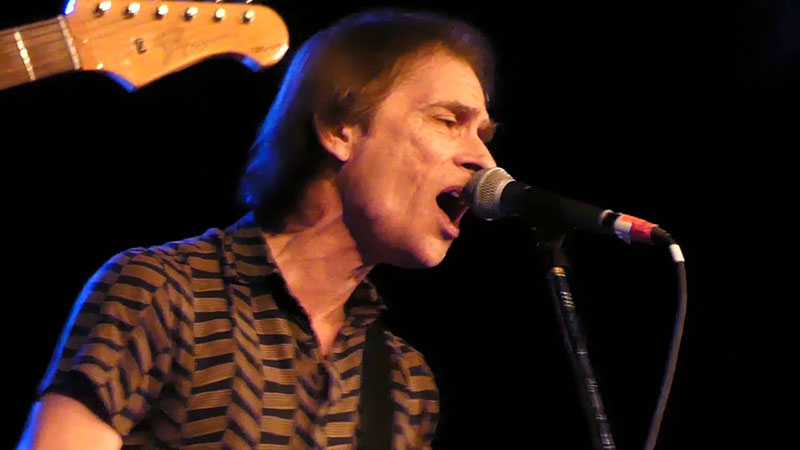 MICK MEDEW
Mick Medew & The Mesmerisers, Mick & Ursula, solo artist, Mick Medeww & The Rumour, Screaming Tribesmen, The 31st
Brisbane

1. OVERSEAS SHOW OF THE YEAR
Nick Lowe and Los Straitjackets @ The Tivoli theatre Brisbane on February 19.
2. COMMUNITY RADIO
Community Radio saves the day again , they save the day for musicians and fans alike as well as shining a light on the injustices that occur in our communities and beyond
3. DAVE GRANEY AND CLARE MOORE "Stage it" Live streaming shows
Thursday nights have never sounded better
4. URSULA AND MICK FORM MUSICAL DUO
5. TOP ALBUMS
Many of my favourite artists including CLAIRE BIRCHALL , THE STRESS OF LEISURE , ADELE PICKVANCE AND THE CHANDELIERS , IT"S MAGNETIC and FUTURE ROMANCE have released albums this year.
6. PSYCHOPHARMACOLOGIST
Released September 25 on I-94 Bar.
7. MONDAY EVENING GUNK
This year was perfect timing for this wonderful broadcast from The Mosh Pit in Sydney.
8. THE SONNY MICHAELS SHOW
Ursula and I are still buzzing from being asked to perform on this show's Halloween special , a splendid , hip , funny variety show featuring Sonny Michaels and cool house band, Stencilled Jazz.
9. LOCAL SHOW OF THE YEAR
The Dangermen on November 21 @ The Flaming Galah , Brisbane
10. THE PEOPLE WHO SUPPORTED OUR LIVE STREAMING SHOWS
We love you all
Tags: mesmerisers, top ten, screaming tribesmen, mick medew, 2020, the 3st