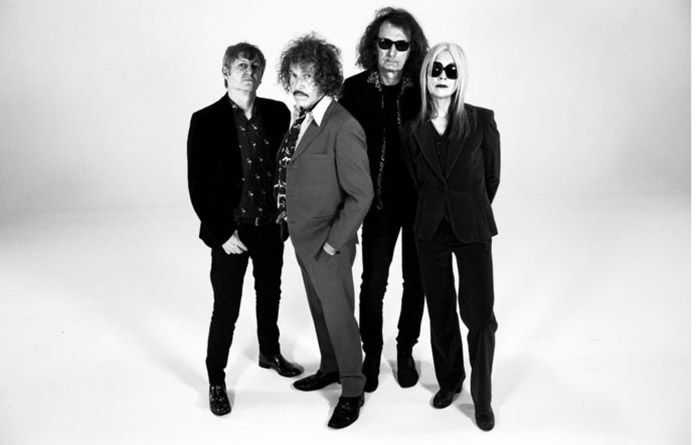 "Negativity"is the third Scientists release and the first full-length album forIn the Red. The current quartet cut the single"Braindead"/"SurvivalsKills"in 2018 and the five-song 2019 EP:"9H2O SiO2"9H2O SiO2", the title of which translates (in a hat tip to the lyrics of the group's classic "Swampland") as "Nine Parts Water, One Part Sand." Those recordings were issued in conjunction with the group's first two U.S. tours.
Salmon, who founded the Scientists in Perth in 1978, says with a laugh,"My attitude was, old bands doing new stuff, it's always rubbish. I just wanted to leave it alone. I thought, well, if we just snuck a single by every once in a while, we could get away with it."
The album was completed trans continentally: with the band producing,Myles Mumford(who worked on both the earlierIn the Redreleases) andJozef Grechrecording. You can pre-order "Negativity" here.