Top Tens for 2021: Keith Claringbold of The Smart Folk and The Amazing Woolloomoolosers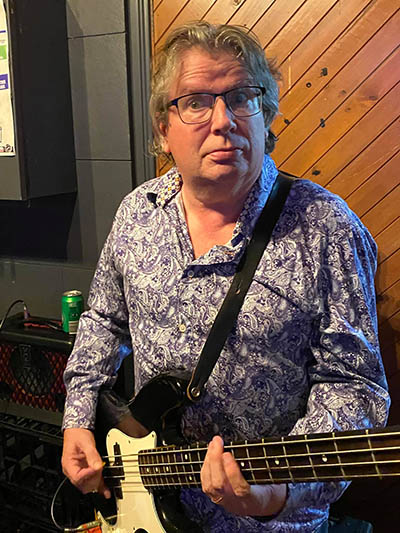 1) Died Pretty- The Factory Theatre - It had been a long wait for the return of Ron Peno and co to the stage. They reminded us how great they are
2) Rubbernecker- The middle band at Marrickville Bowling Club last Thursday - I've always been a fan but they're improving in leaps and bounds. Catch them soon.
3) Kim Salmon's Haunted Grooves - The Great Club - A great night of story and song.
4) Underground Lovers- Brunswick Ballroom . So lucky to be in Melbourne to catch the matinee gig!
5) Albums - Chimers debut; Reverse Light Years- Even; Deadly Decoupage - Boxing With Ghosts; Strange Flash - Lipstick Killers.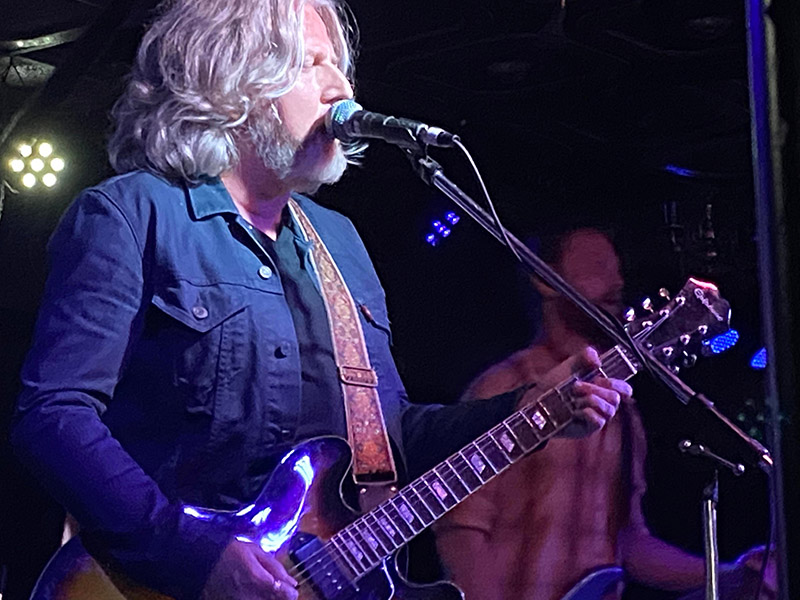 Leadfinger.
6) The return of Leadfinger to the stage and the release of their new material.
7) Paul Berwick's Magnetic Quartet - Expect big things from them in 2022
8) Best venues- Link and Pin (Woy Woy, NSW), Moshpit (Sydney), Marrickville Bowling Club (Sydney).
9) GET BACK - Loved it
10) Getting to play a few times this year. Don't ever take it for granted.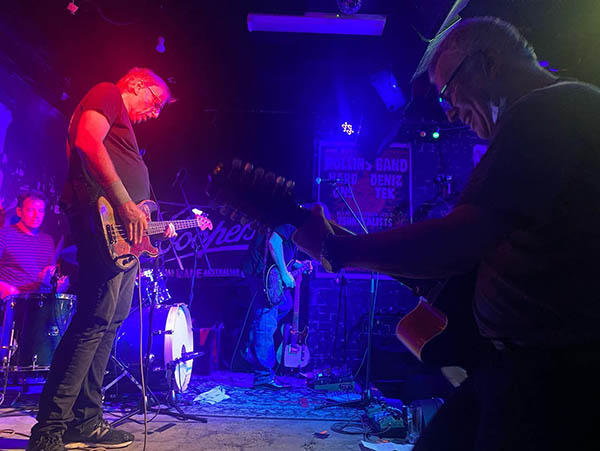 Paul Berwick's Magnetic Quartet.
Bottom 6
1) Not enough people going to gigs after spending four months saying they couldn't wait for live music to come back.
2) The inconsistency of rules for venues versus those for sporting events. Hmmm.
3) Covid.
4) Long awaited Smart Folk tour of Melbourne set for August not going ahead.
5) No Xmas Even in Sydney.
6) Bands I like splitting up.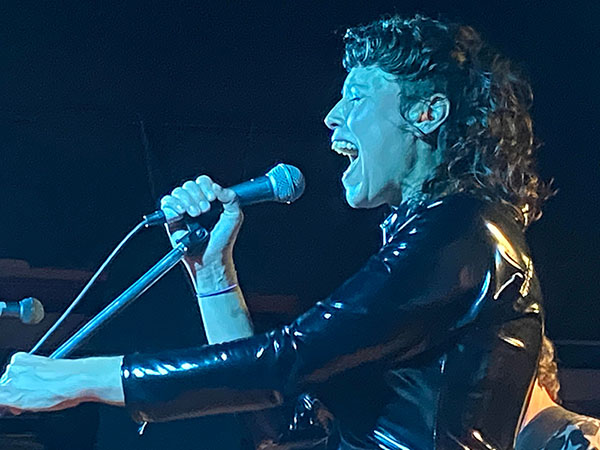 Rubber Necker's Renee Falez.
Tags: kim salmon, died pretty, keith claringbold, lipstick killers, even, chimers, boxing with ghosts