Details

By

The Barman

The Barman
Double dose of Salmon and the Hard-Ons in Sydney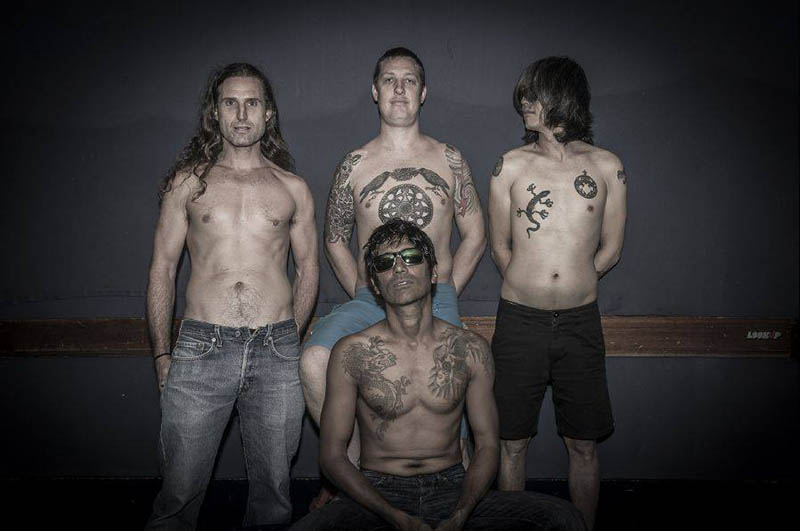 It's leading up to the Festive Season but don't expect to hear Christmas carols at Sydney Rock 'n' Roll & Alternative Market on Sunday, November 26.
Hard-Ons - just back from a successful European tour and pictured above- and swamp rock elder statesmen Kim Salmon head the musical entertainment.
Yes, you'll get the usual range of cottage and unique goods, records, Tiki mugs, art, homewares, food, drinks, fashion and Tiki mugs at The Manning Bar at Sydney University.
But you'll also cop a double blast of Hard-Ons and Salmon, the latter in solo mode after hisnational tour by the classic line-up of his old band, The Scientists.
Joining them earlier in the day are Hanks Jalopy Demons, Keiron McDonald Combo and the usual array of DJs. Entry is $6 before 12pm and $8 after, with kids under 12 free.