Friends to gather on Sunday to remember Exploding White Mice bassist Andy MacQueen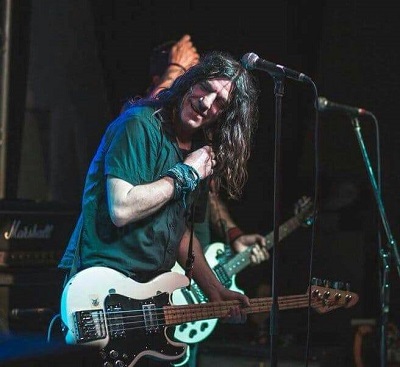 Family and friends are invited to celebrate the life of Exploding White Mice and ProTools bassist Andy MacQueen at the Governor Hindmarsh Hotel in Adelaide this Sunday from 4pm. Andy passed away suddenly earlier this month.
In lieu of flowers, Andy's family has requested that a donation be made to the Survivors and Mates Support Network .
Tags: exploding white mice, andy macqueen, protools