Leadfinger's Stew fights cancer as appeal launched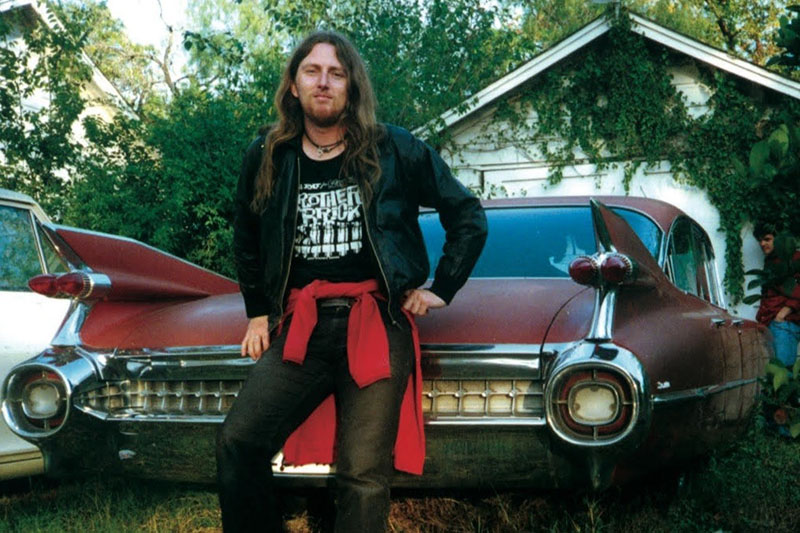 It's an all-too-familiar story: Veteran of the Sydney and Wollongong underground scenes, Stewart "Leadfinger" Cunningham, has been undergoing treatment for lung cancer since June. Friends are rallying behind the vocalist-guitarist with a GoFundMe appeal launched and at least one benefit show in the pipeline.
Stewart has been a stalwart of the Australian underground music scene for the last three decades in bands such as Proton Energy Pills, Brother Brick,The Yes Men, Asteroid B-612, Challenger 7 and for the last 12 years, Leadfinger.
"It was with some reluctance that Stewart agreed to have a GoFundMe in his name, but alas his current financial situation is untenable," a close friend said. "He has had to quit his gardening and lawn mowing job as he is unable to work.
"His partner has also had to take significant time off work to provide Stew with assistance. As I'm sure you understand this has placed significant strain on his already stressful situation."

You can make a donation here and we'll post details of the benefit gig in the next few weeks.
Tags: brother brick, gofundme, proton energy pills, stewart cunningham, asteroid b12, challenger 7