The Iggy and The Stooges guitarist and the BellRays vocalist. Out July 29.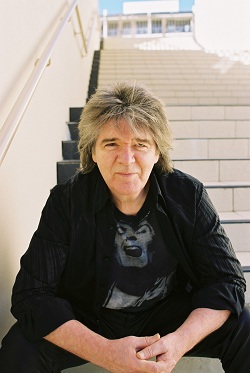 One of Australia's all-time great rock vocalists, Jim Keays of the Masters Apprentices, has passed away today at the age of 67.
The 1998 ARIA Rock and Roll Hall of Fame inductee had been battling myeloma for some time and had been on life support since Monday.
The Masters Apprentices formed in Adelaide in 1967, rose to national promise and disbanded in 1972 after unsuccessfully trying to crack the UK market. Their songs "Turn Up Your Radio", "Because I Love You" and the snarling "Undecided"" (a garage rock classic) are embedded in the history of Australian music.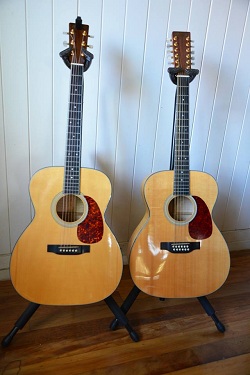 Legendary trailblazing guitarist Ed Kuepper has extended his run of "solo and by request" shows by to some of Australia's lesser-visited musical corners.
The tour, in support of Ed's "Return Of The Mail-Order Bridegroom" album of acoustic reinterpretations of songs from his career, takes in hometown Brisbane, as well as Adelaide and the Gold Coast, but also detours to Darwin in the NT, Cairns in Far North Queensland and Margaret River in WA.
Reviews of the shows so far have been gloowing. Expect the usual Saints and Laughing Clowns classics (provided the crowd ask for them) but also a wide range of surprises.