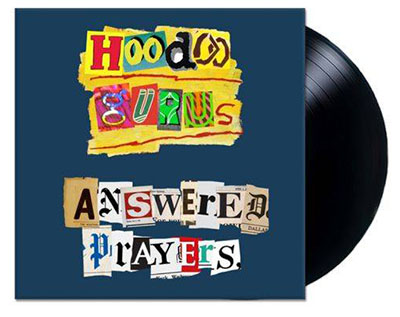 Not content to wait for a Record Store Day stifled by Coronavirus disruption, the Hoodoo Gurus will release their new single in limited edition, vinyl form.
"Answered Prayers" is out on June 12, along with an expanded, digital edition of their 2004 album "Mach Schau" combining tracks from the Australian and US editions in a new 16-song running order.
"Answered Prayers" is already available digitally and is the first "new" music from the band in 10 years - not counting 2014's "Gravy Train", a freshly-recorded EP of lost tracks from the band's early days with former members.