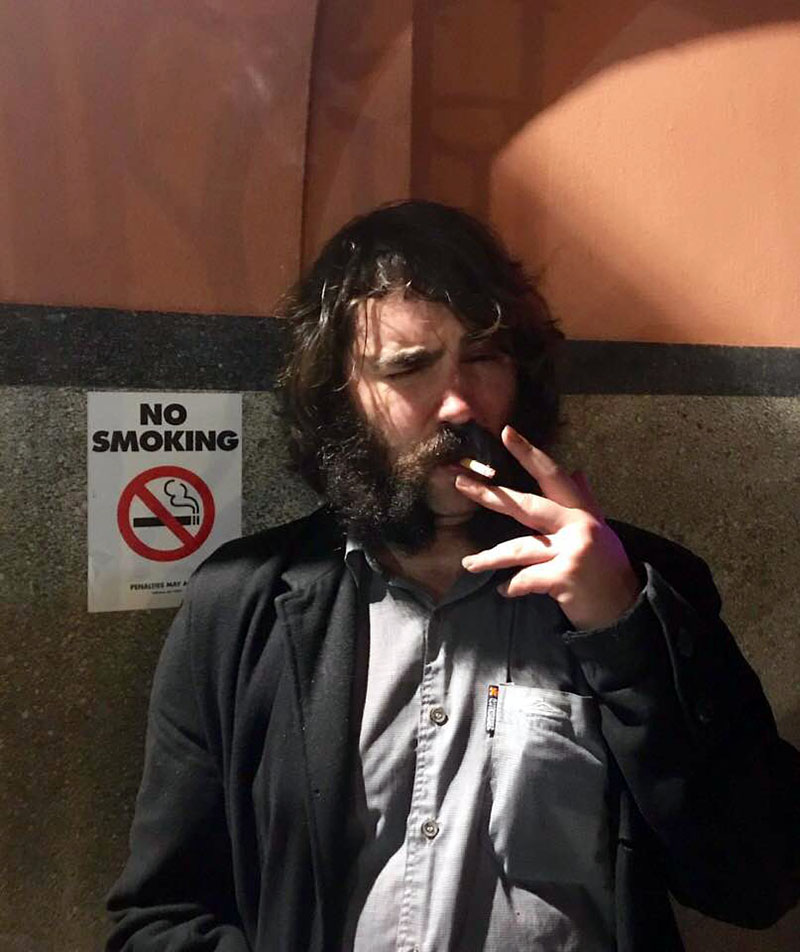 Josie Jose photo
Best Albums of 2021 (not in order)

Blowers – "Blowers"
In the tradition of Jay Reatard and the Oblivions, Blowersare a band that proves less is more. Killer bare basics, as well as plenty of humour. One take, if there's a mistake, fuck it, that's the take. This LP is prime example of garage rock at its purists and best.
Civic – "Future Forecast"
After a few brilliant EPs it's great to finally get a full Civicrelease. Combining elements of '90s Melbourne rock and US 2000s gunk rock, this stayed on the turntable for a good fortnight.
Cutters – "Australian War Crimes"
Six tracks clocking in at 10 minutes, including a diss on Rye, a suburb I don't care for, and the title track, a reaction to revelations of Australian SAS soldiers' behaviour in Afghanistan. Brutal and superb.