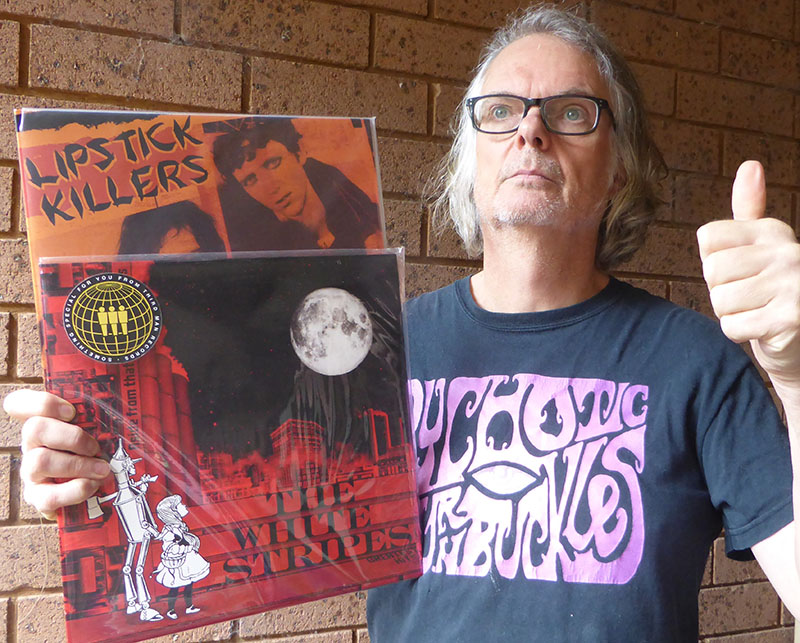 Heartbreakers – "LAMF - The Found '77 Masters".
As the title hints at the original mixdown tapes had long been lost. The reissues had all been dubbed from vinyl and the original pressing from 1977 was considered by some to sound muddy (not by me though). A chance rummaging through an attic and bingo! The tape was found. This newly remastered edition sounds as solid as a rock! (I only have the CD, the record store day vinyl re-issue was under pressed and sold out in a milliseconds. A re-re issue will happen in 2022).
Buffalo (Revisited) – "Volcanic Rock Live".
Imminent LP release (January 2022 I am told). It has been a rock and roll dream for me (as a long time Buffalofan) to be playing these songs live with Buffalo foundation member Dave Tice. A live gig we did was recorded and deemed more than worthy enough for mass release by USA label Ripple Music.