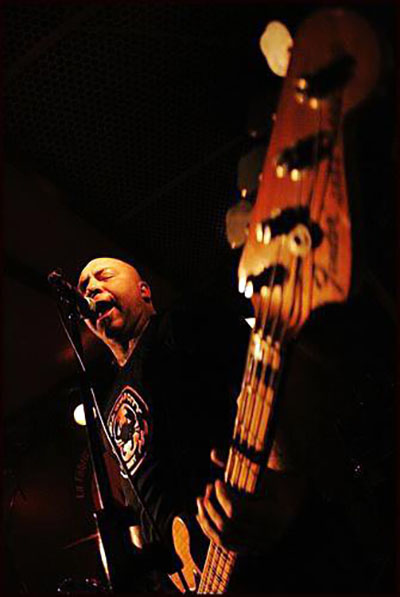 This is going to be a very biased view and I'm not trying to hide it. I'll make my own rules just so I can bend them to suit my agendas.
Best gig of the year - The Stew Cunningham Benefit night in Sydney at Marrickville Bowlo. All the bands were awesome but what won the night over was the atmosphere and goodwill of all the people that attended. A truly special night.
Best local live act - The Celibate Rifles. The Rifles slayed it in support of The Sunnyboys at The Factory, then followed it up with a couple of scorchers at The Marrickville Bowlo and The Narrabeen RSL. The old fellas have still got it. Honourable mention to Stiff Richards who tore the roof off in support of The Rifles at the Bowlo, great band.
Best local release - The Aints!, "The Church of Simultaneous Existence". Wonderful album from go to whoa. Honourable mention to Warped - "Bolt From The Blue" - brutal honesty at its best.
Best international gig - Señor No at The Botany View Hotel. It was wild, crazy and a helluva lot of fun. honourable mention to Los Chicos at the Rad Bar in Wollongong, they put on a show and a half, they were just pipped at the post.