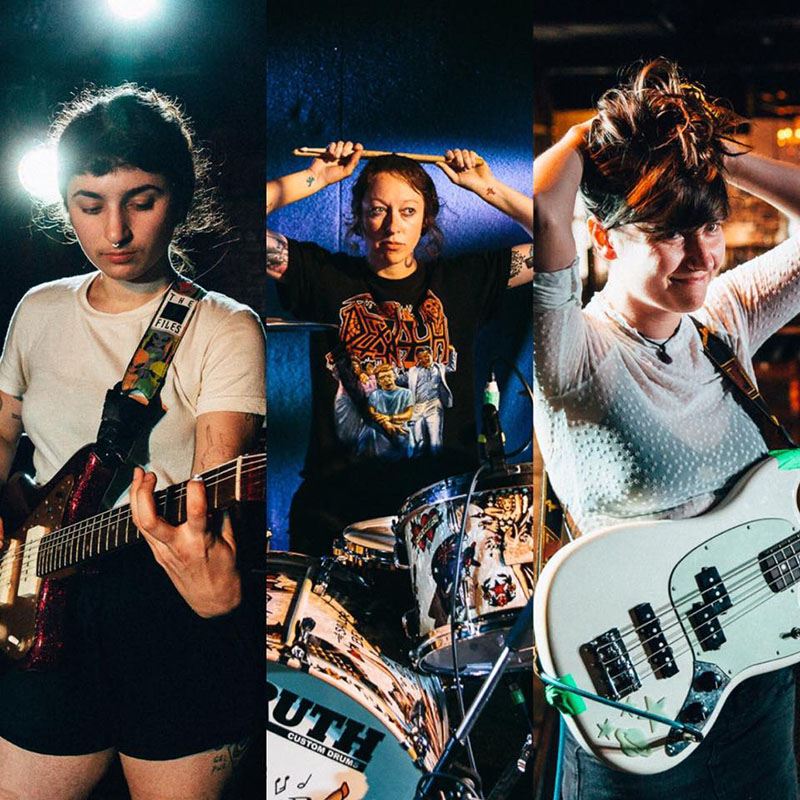 Camp Cove.
A scenario The Barman will appreciate: My place of employment has organised for middle-managers to attend a two-day leadership and management session. The notional proposition is clear: to build engagement across and up through to the more senior levels of the corporate hierarchy.
"Engagement", in this context, is a corporate-speak for constructive interaction in the workplace. You can talk to someone, but unless you're both engaged, it's just words. And what are words for, when no-one listens anymore?
We're assembled at the venue, a mid-range hotel-cum-conference venue in Melbourne's CBD. The room is small and stuffy. The only window looks out to construction works being undertaken across the street. The décor is unimpressive, patterned brown carpet like a Brunswick sharehouse, uncomfortable chairs, inconveniently placed supporting pillars.