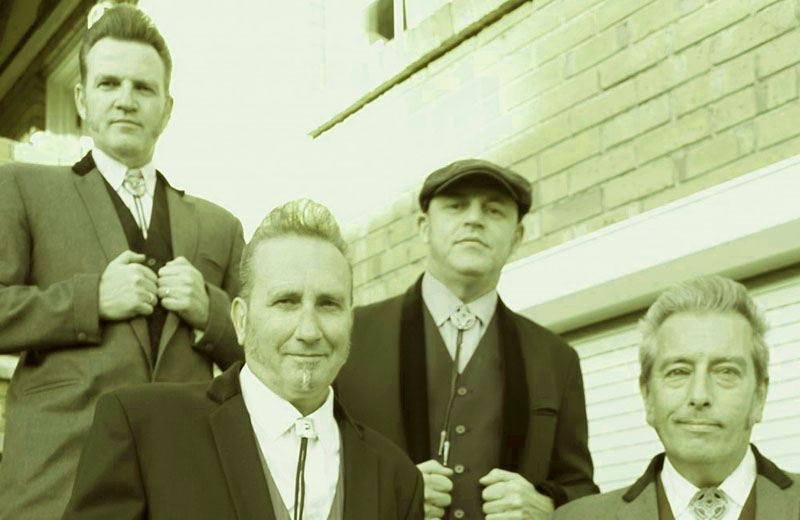 The Lincolns.
Okay, hands up, please. What are Croatians famous for being passionate about?
The Ustashi, says one. Well, once upon a time the Ustashi did arouse passions, but they seem thankfully forgotten. That's not the answer I was hoping for. Any one else?
Confusing civil conflict!
Hmmm. You're a cynical bunch. No, Croatia is renowned for being passionate about their football, or 'soccer' as we here in Australia call it. (The term "soccer" is a mangulation of "association football", BTW).
So, ho to the Croatian Sports Centre, home of the Adelaide Croatia Raiders Soccer Club, is at the end of a curving drive and situated between a Woolworths unload and reload depot and the Adelaide Superdrome, the headquarters for Cycling SA.