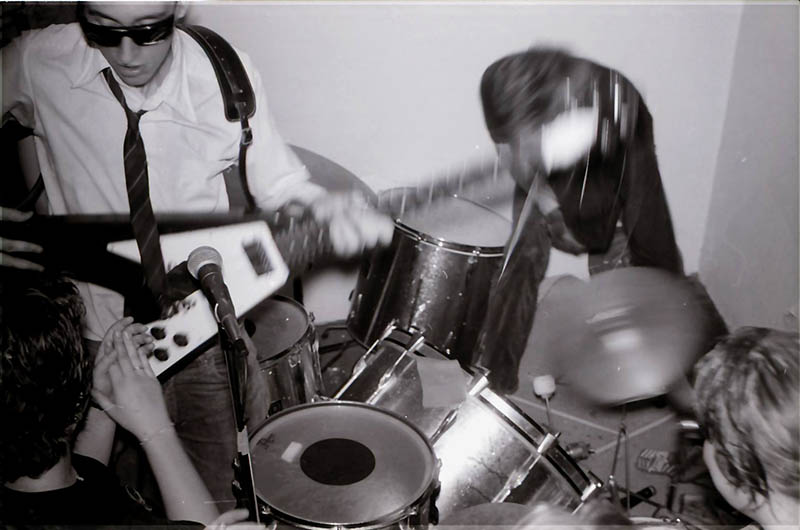 Bob Short and Noel from Filth.
One of the trace elements of Sydney's punk history will be exhumed on September 11 when Filth supports the Celibate Rifles at Oxford Art Factory, as part of the Sedition festival.
Filth sprouted from Radio Birdman's fertile Oxford Funhouse scene and spawned the Psychosurgeons and the Lipstick Killers. Nihilistic and self-destructive, Filth presaged a richly diverse and extreme musical movement based in pubs like The Grand and The Civic.
Loud, fast and full of body fluids that were generously shared with audiences when the mood took them, Filth attracted fans who are even more deranged than them and were rarely invited back by venue operators. One show at Bondi with a nascent X remains infamous for both the repair bill and the number of fans sent to hospital.