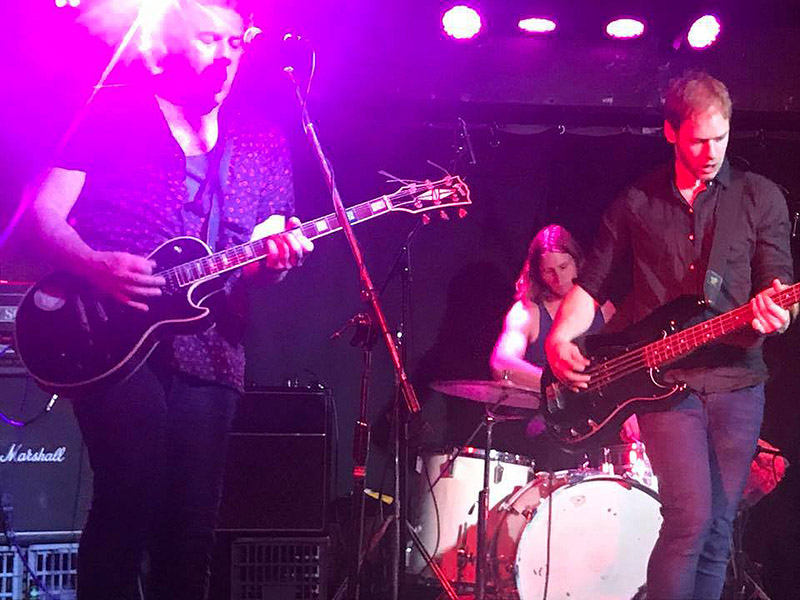 JAMES McCANN
SCAG, New Vindictives, Dirty Skirt Band, Spencer P Jones, Selfish Gene, Gutterville Splendour 6, The Drones, Nunchukka Superfly, Harpoon
Melbourne, Australia

Here's some music i picked up in 2020 that made my year a little more fun! But first, some news.
I've resumed work on the James McCann & The New Vindictives album produced by Rob Younger at SoundPark Studios, Melbourne. We should be doing the finished mix with Rob in February. We are happy to announce James McCann & the New Vindictives with guest Claire Birchall at the Tote Hotel, Melbourne, on Saturday, March 20.


I've recently finished production work on Voluimer One of the double vinyl Spencer P Jones Tribute Album, which i co-produced with Spencer himself over the last six years. To be released on French label Beast Records, it will feature Kid Congo and the Pink Monkey Birds, Adalita, The Drones, Chris Bailey, Violent Femmes, Jim Moginie, Alejandro Escovedo and many more!