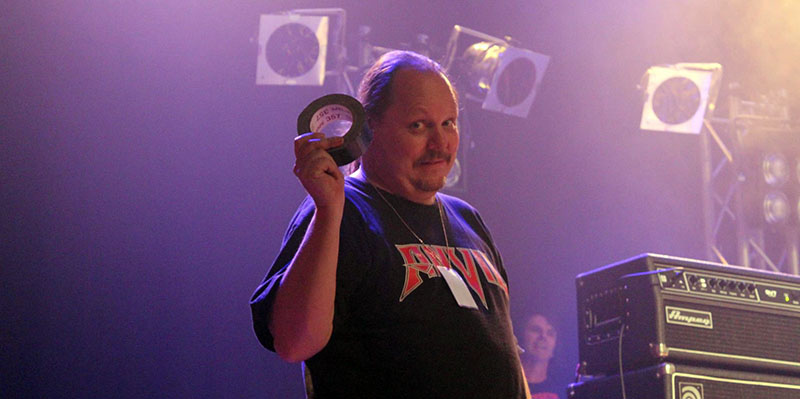 If like me, it was hard for you to get out of the house this year and experience live music, I found myself sitting on the couch watching too much TV… It wasn't until I put together this list I realised I watch w-a-a-a-a-y too much TV…
Anyway, here's a list of some of the music and music related documentaries I managed to consume in my COVID-19 lockdown. Let's hope we can get some more gigs in next year.
To give you all a break I excluded every politics documentary I consumed, and didn't include any of the hundreds, and possibly thousands, of music technology-related YouTube channels I've been glued to. I hope you can find something on this list you haven't seen before...