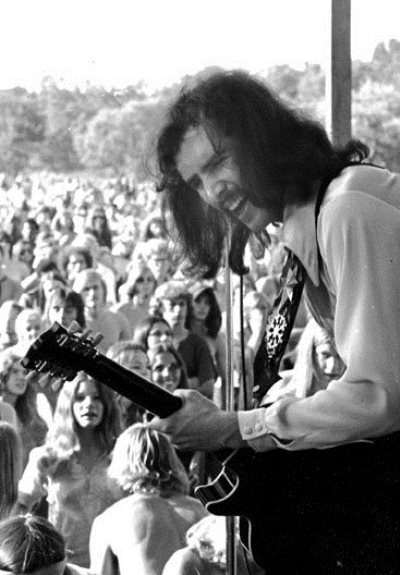 Guitarist for influential Michigan rock band the SRC, Garry Quackenbush, has passed away after a struggle with lung disease.
Best known for his work with the SRC (Scot Richard Case) in the late '60s and early '70s, Quackenbush had been under home care. Friends rallied earlier this month in Detroit to stage a benefit show.

SRC released three albums ("SRC", "Milestones" and "Traveler's Tale" – the latter without Quackenbush) during their run and two posthumous records ("Lost Masters" and "Black Sheep") after their break-up. The surviving members staged some reunion gigs in recent years.

Quackenbush was recognised as a master of sustain and feedback and the band's influence was particularly felt in Europe thanks to a string of album re-issues.
Leni Sinclair photo